About 100 Candidates recieved confirmation at Kamaka sub-Parish.
During the celebration, Rt.Rev.Sabino Ocan Odoki, the Bishop of Arua Diocese and the main celebrant shared his immense gratitude with the Parish Priest of Kamaka Sub-Parish, Rev.Fr.Geoffrey Edami, for his commitment to serve the people of Kamaka. He urged the Christians to always love their Priest and support him in carrying out his duties. "It was not easy at the beginning, so long as we stay united, God always blesses us. There is still a lot to do at the parish, let us stay united, so that more can be done" Said the Bishop.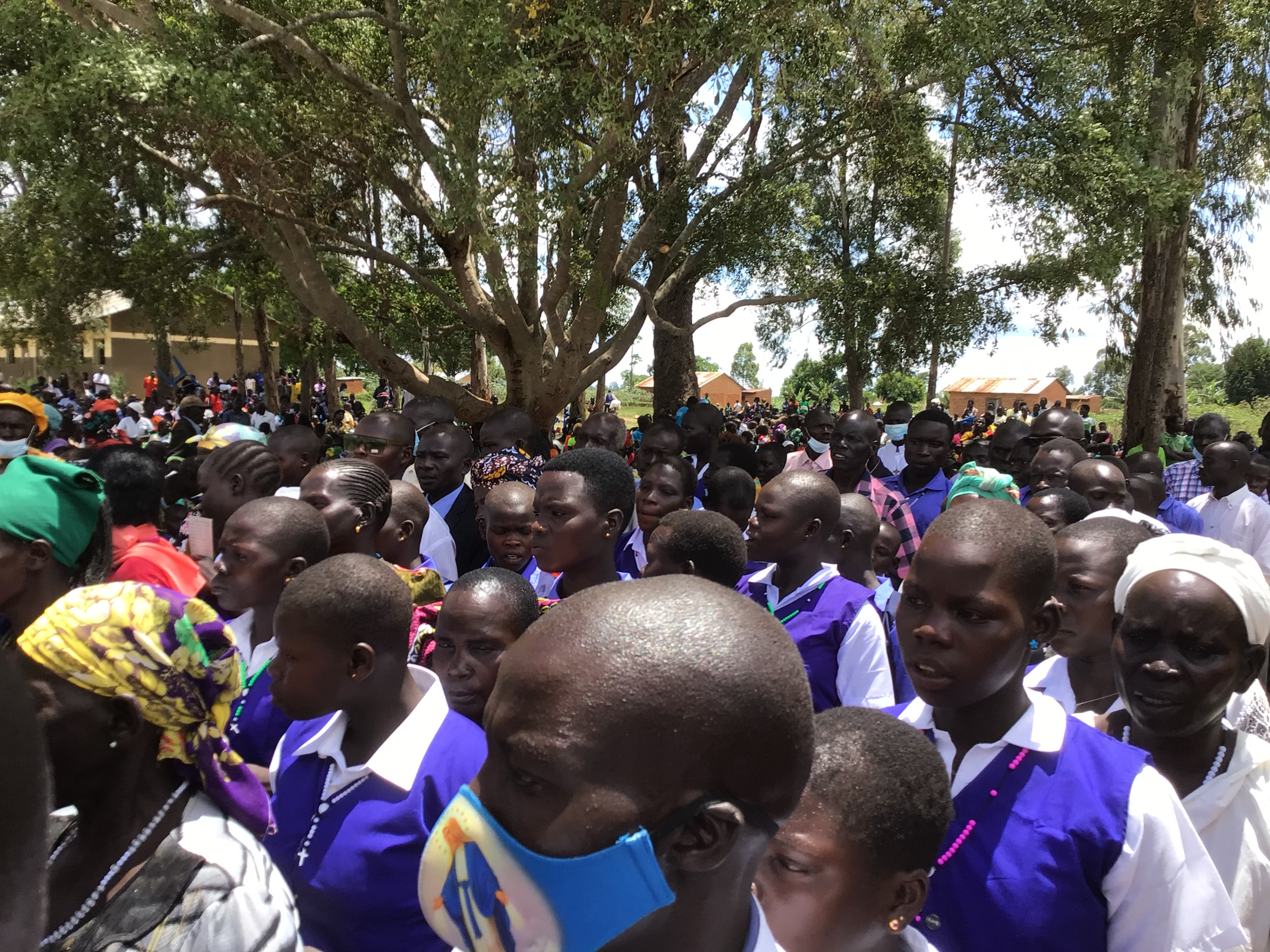 "I want to see many vocations coming from Kamaka. For those confirmed today. Also, be brave enough to come out as a priest, a religious sister, a vica, a brother if God is calling you. Parents ask your children, Did you hear what the Bishop said today? We need more ministers in the service of God. Many parents look at bride wealth. But the greatest wealth is to be a servant of God." Said the Bishop.