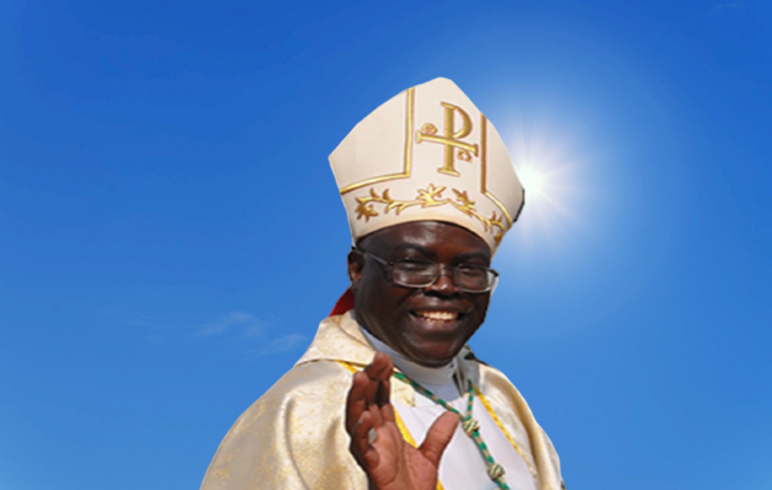 Bishop Sabino calls for Lenten prayers for peace in Ukraine. Ash Wednesday.
Bishop Sabino has urged Catholics to pray and fast during Lent to bring peace to conflict-torn Ukraine. He said all the Catholics should take part in praying and fasting together with Pope Francis, who designated Ash Wednesday a day of prayer for peace in Ukraine.
The Holy Father Pope Francis declared March 2, Ash Wednesday as a Day of Prayer for fasting for peace in Ukraine.He made the appeal at his public audience in the Vatican on Feb. 23 "I would like to appeal to everyone, believers and non-believers alike. Jesus taught us that the diabolical evil of violence is answered with the weapons of God, with prayer and fasting," Pope Francis said.
"I invite everyone to make next March 2, Ash Wednesday, a day of fasting for peace. I encourage believers in a special way to devote themselves intensely to prayer and fasting on that day. May the Queen of Peace preserve the world from the madness of war," He said.

Roman Catholics will observe the 40-day Season of Lent on March 2, Ash WednesdayThe observance culminates in April with the commemoration of the Holy Week.