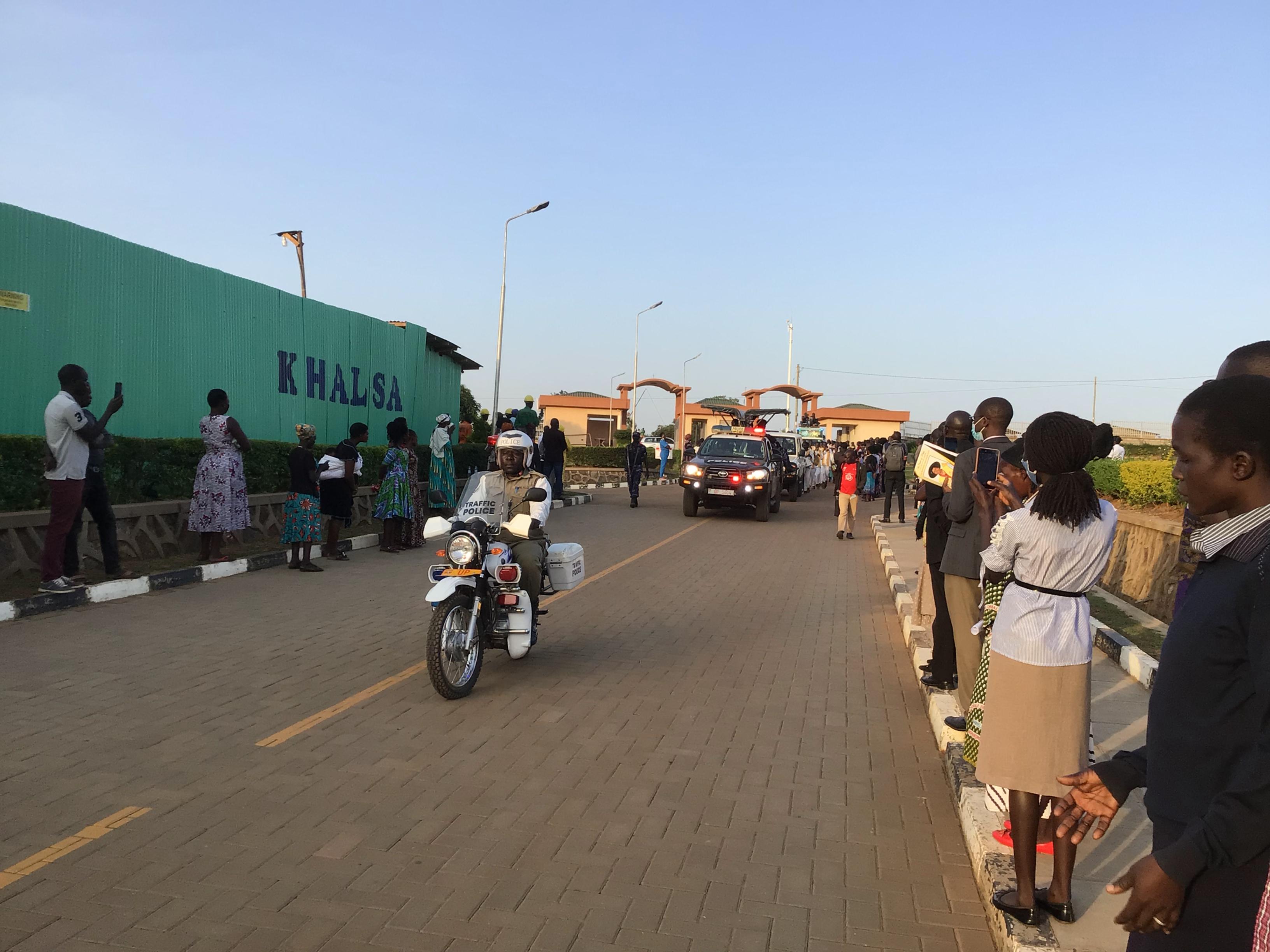 Muni University Requiem Mass for Late Prof.Christine
Mourners including district leaders, religious leaders, civil society organizations, family members, management and staff of Muni University gathered at the University graduation grounds on the tuesday, 2nd of July 2022, led by the Bishop of Arua Diocese , Rt.Rev.Sabino Ocan Odoki and Bishop of the Diocese of Madi and West Nile, Rt.Rev.Charles Collins Andaku to receive the body of - West Nile first female Professor and founding Vice Chancellor of Muni University Prof Christine Dranzoa.
The casket containing the body arrived at the University graduation grounds at exactly 6:24 pm where a requiem mass was held in honor of the late Professor, presided over by the Vicar general of Arua Catholic Diocese, Msrg.Casto Adeti, Co celebrated by the Catholic Bishop of Arua Diocese, Rt.Rev.Sabino Ocan Odoki. Christines's untimely demise was confirmed by Muni University administration to have happened in the morning of 28th June 2022 at 3:30 am.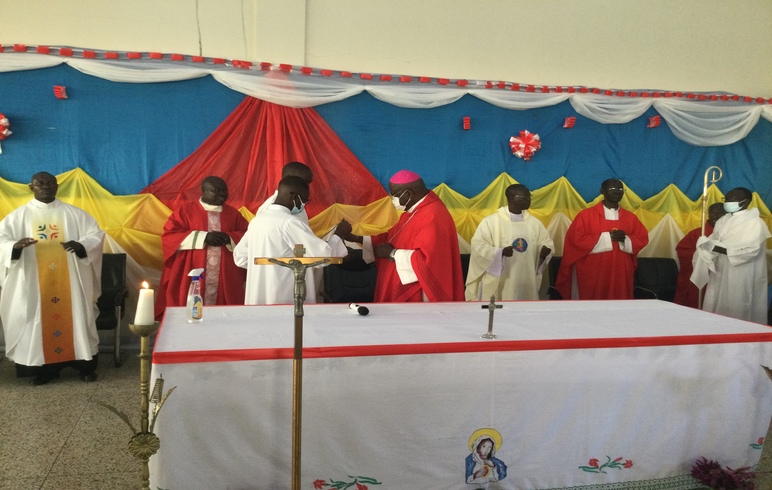 Bishop's message expressed gratitude for life well lived by professor Christine and her years of dedicated service and exemplary leadership while commending her soul to God in prayers. Msrg.Casto Adeti, the Vicar General of Arua Catholic Diocese and the main celebrant during the requiem mass described Prof.Christine as a very humble and yet very highly educated citizen. "Christine was a woman of profound humility." He recounted that knowledge alone does not make one virtuous but one's morals.
"We know some highly educated people but morally very poor, Christine's greatness did not lie on her richness, or her greatness did not lie on her Knowledge, her greatness was her humility, the etymology of the roots of the word humility comes from the word Humus, meaning the soil, where God made mankind from and is often not considered something great. "
He encouraged the congregation to leave with hope saying that the grace of God is bigger than all the sins of the world, and Christine is in a better place.